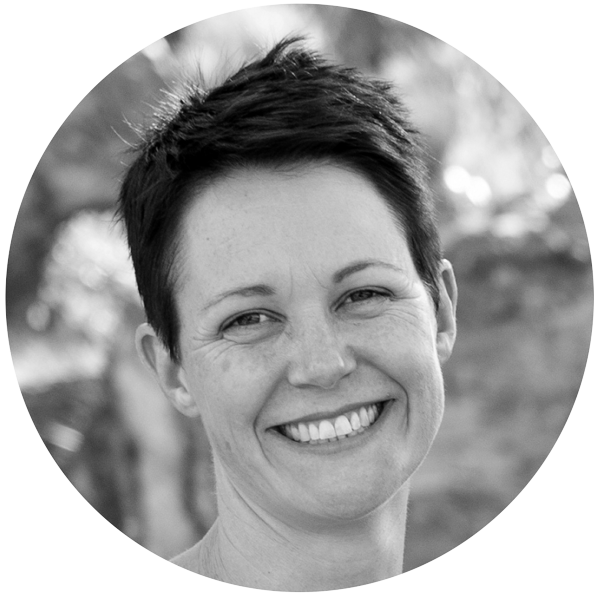 I am Gerda van Zyl, a graphic designer based in Durbanville, Cape Town. 
I offer a wide range of personalised design solutions to big and small companies as well as individuals. I am passionate about finding the right design solution for YOUR creative needs. You can expect professional, personal service and excellent quality. 
Take a look around my portfolio and contact me for a consultation and quote.